Update on GMDN Governance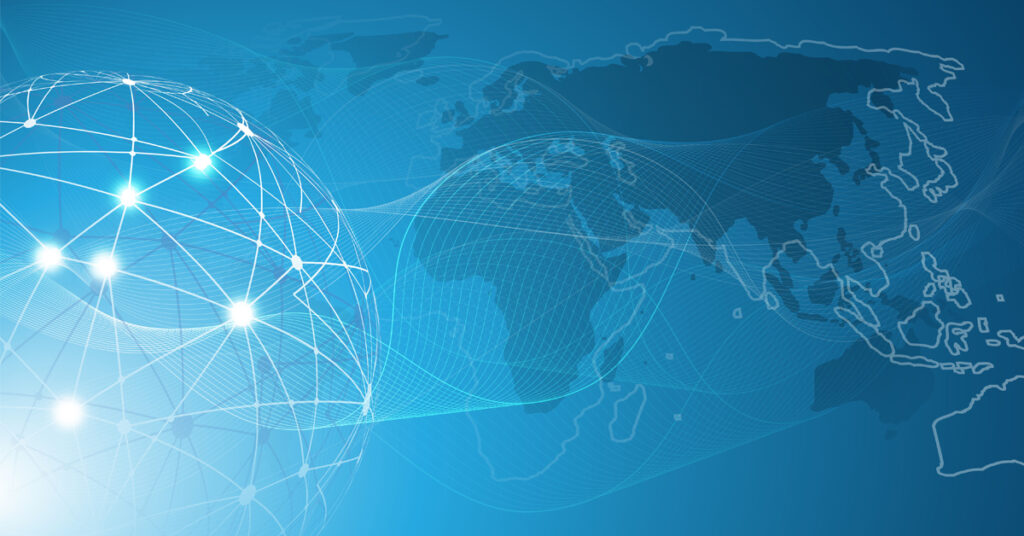 21 March 2023
MHRA and ANVISA representatives have joined the Authorities Strategic Advisory Group (ASAG) committee, which represents medical device regulators that use the GMDN.
Earlier in 2022, the GMDN Trustees established the ASAG committee.
The ASAG's key role is to provide advice and feedback to Trustees and the GMDN Agency, including:
Having appropriate review structures in place to ensure that relevant stakeholders, including from different regions, can provide feedback and be consulted about the GMDN supporting their needs.
The promotion of the GMDN to encourage broader adoption and global harmonisation of the GMDN as a detailed nomenclature that underpins an efficient and effective regulatory model of safety and performance for medical devices.
Enhancing medical device safety by use of the GMDN that facilitates and promotes data exchange and analysis.
In 2023, MHRA and ANVISA representatives joined ASAG alongside representatives from the FDA, TGA and Health Canada. In 2023 ASAG will meet regularly, and the Trustees will be invited as observers. The meetings will provide valuable feedback to the Trustees to better understand the needs of GMDN users. As a regulated charity, all ASAG members and observers are volunteers and not funded for activity linked with GMDN Agency governance. If you wish to have more information on ASAG, please
contact us