Our Trustees & Governance
The GMDN Agency has a Board of Trustees.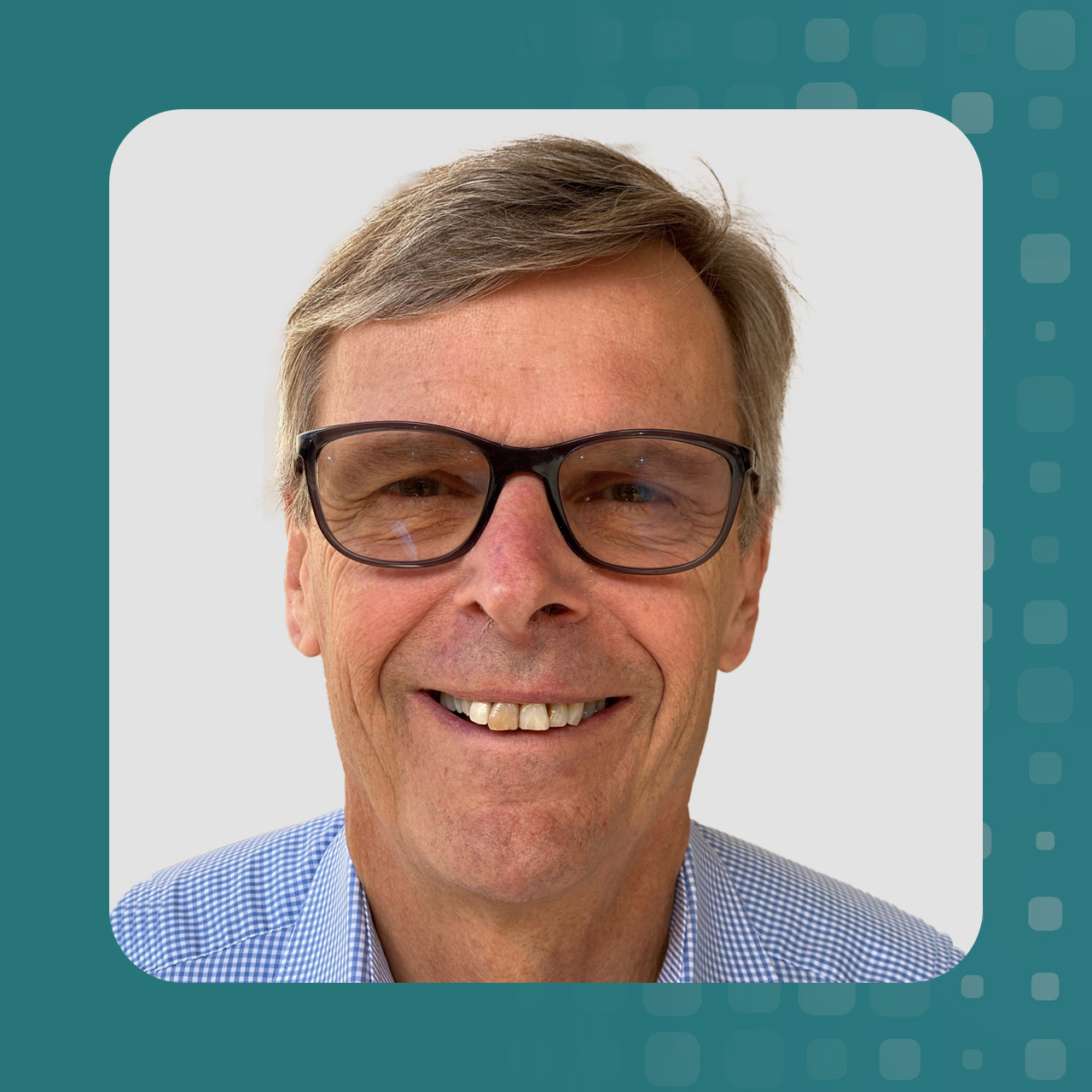 John Wilkinson
Chair of the Board of Trustees
John Wilkinson, OBE, was Director of Devices at the MHRA which he joined in 2012 and he served as Chair of the Executive Group of the European Competent Authority Network between 2014 and 2018. Prior to joining the MHRA, John was Chief Executive of Eucomed, the European medical technology industry association.

His earlier experience included the role of Director General of the Association of British Healthcare Industries and a number of roles in the medical devices industry, both in the UK and the USA, with Becton Dickinson and the BOC Group. These were followed by a period as Chief Executive of an early stage medical imaging company.

John holds a first degree in Zoology from the University of Aberdeen and an MBA from the University of Warwick. He was awarded an OBE for services to the medical devices industry in the 2010 New Year's honours list.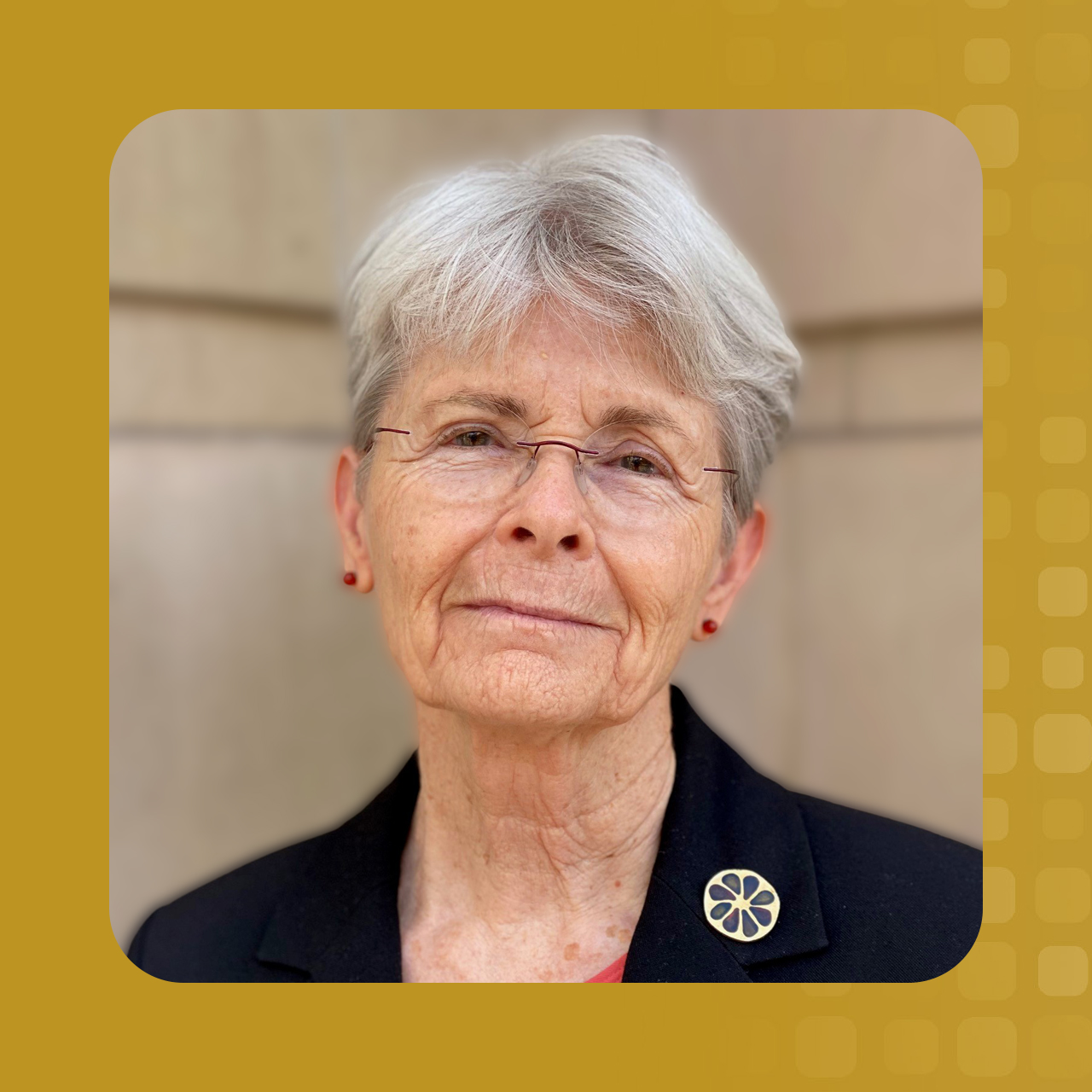 Elizabeth D. Krell, Ph.D
Trustee
Elizabeth D. Krell, Ph.D. is retired from a career at the US FDA's Center for Devices and Radiological Health (CDRH) where she served as the CDRH Deputy Director for Science, as well as Acting Senior Science Advisor to the FDA Commissioner, and Director of FDA's Office of Science Coordination and Communication. She is a past Director of CDRH's Office of Science and Technology, predecessor to the Office of Science and Engineering Laboratories, and past Chair of the Global Harmonization Task Force.

Dr. Krell later served as Executive Vice President for Technology and Regulatory Affairs for AdvaMed and is a current or former member of a number of boards of directors, both medical device related-boards as well as those for non-profit community organisations.

"Post-market surveillance is critical to rounding out the full picture of a device's safety and effectiveness. Even the very best premarket studies cannot hope to cover all the variables that can affect a device's performance once it is in general use in the broader population. The goal of regulators around the world is to use post-market information in a variety of ways - as a signal detection system to detect problems, as data to be shared with other regulators to create better public health outcomes for all, and to feedback real-world performance issues to device reviewers to help focus and even streamline premarket data requirements. "However, in order to do this communicating, regulators need a common naming system and product description so they can be certain they are all talking about the same device. The GMDN was invented by regulators, for regulators in order to build such a naming system. The chief driver has always been a concern for patient safety and the ability of regulators to identify devices worldwide in an error-free way. FDA's adoption of the GMDN into UDI is the appropriate use for the nomenclature. I look forward to the continued success of the GMDN Agency in providing the world its much-needed quality medical device nomenclature: we have one world; we need one nomenclature."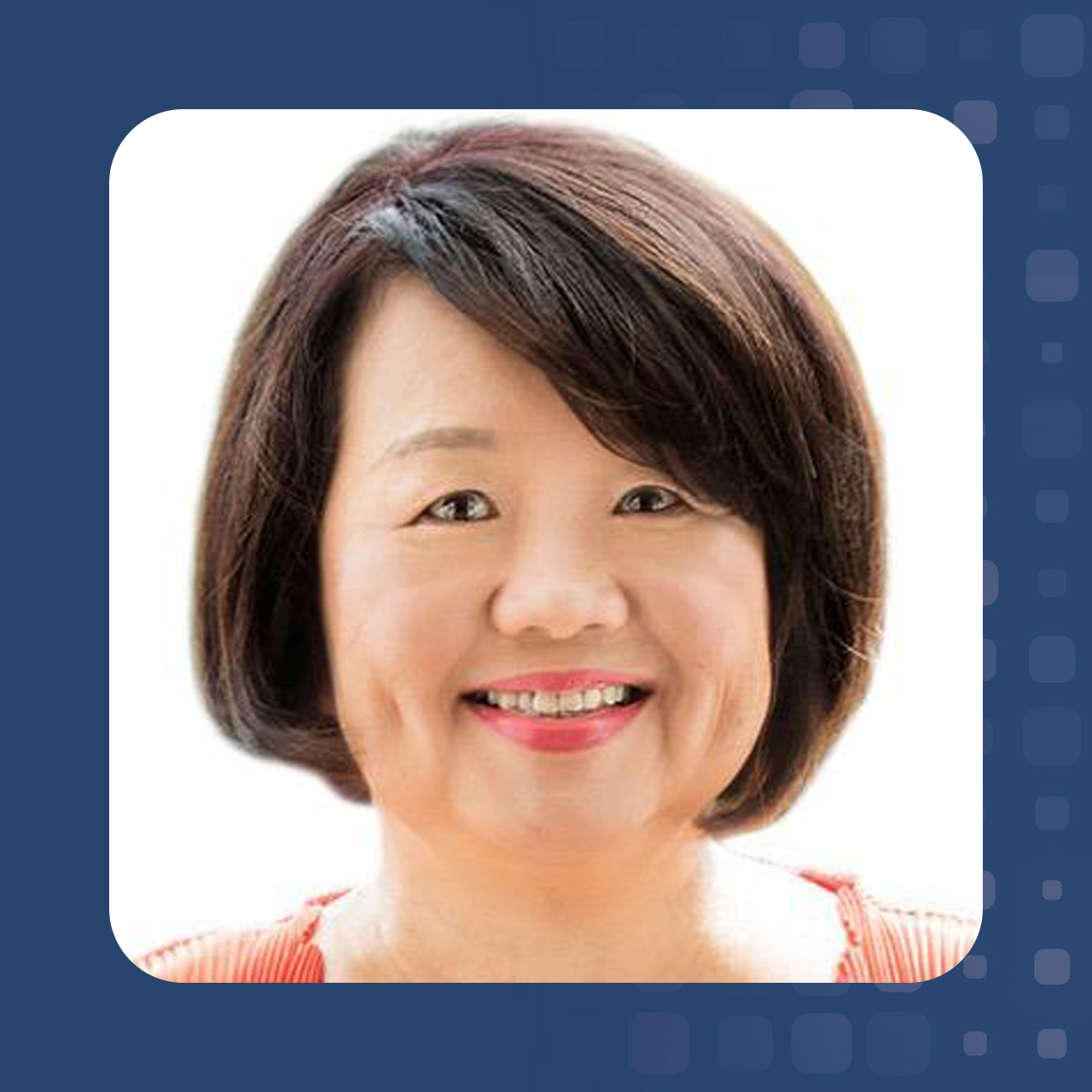 Dr. Christina Tong
Trustee
Dr. Christina Tong is currently with the National University of Singapore, Yong Loo Lin School of Medicine, advising Clinicians, Professors and Researchers in Translational Activities from Research to Commercialisation.

She previously held positions as Group Director at the Health Sciences Authority of Singapore responsible for the Group's Regulatory Activities in Drugs, Medical Devices, and other Health Care Products; as well as Senior Vice President in Vertex Management, a venture capital management company in the Singapore Technologies Group. She was also on the Board of a number of technology and biotech start-ups in US, Europe and Asia.

"Post-market surveillance is critical in medical device regulations to give a better picture of a device's safety and effectiveness, and thereby strengthening public health systems. In the ASEAN countries of which Singapore is part, there is the ASEAN Medical Device Directive where post market surveillance is shared among the ASEAN regulators. We are happy that the GMDN system gives a common naming language so countries can communicate with each other effectively and unambiguously, thereby strengthening the ability of regulators to identify devices worldwide in an error-free way and above all to strengthen public health outcomes for all. The FDA's adoption of the GMDN into UDI is testimony to the quality and strength of GMDN's nomenclature. We hope to continue using GMDN and wish the Agency every success as they move forward into future value-added applications."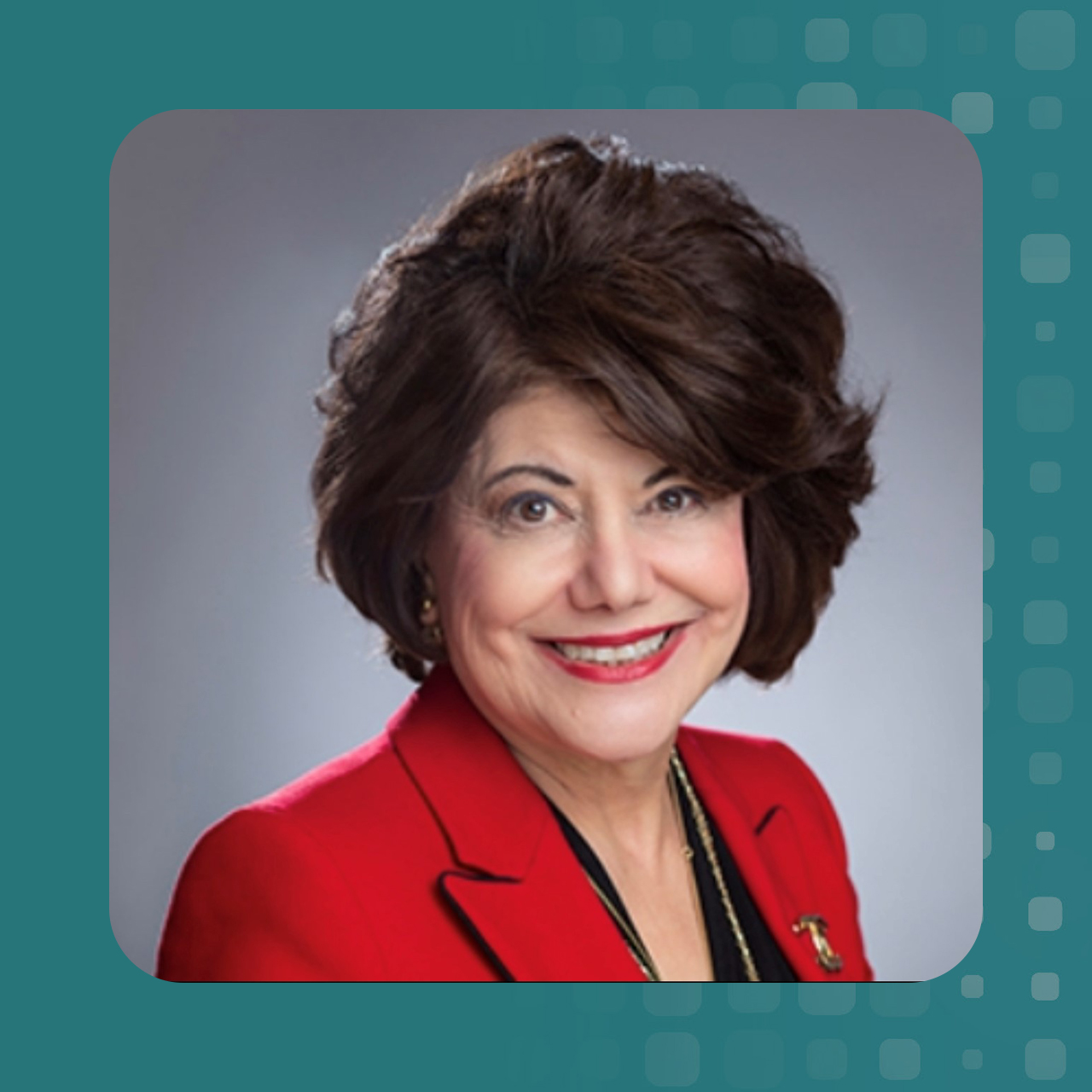 Janet Trunzo
Trustee
Janet E. Trunzo is Senior Advisor to the President and Senior Executive Vice President, Technology and Regulatory Affairs, for the Advanced Medical Technology Association (AdvaMed) and leads a team of regulatory experts. During her tenure at AdvaMed, she has focused on the passage of the Medical Device User Fee and Modernization Act of 2002 and subsequent legislative updates. She also concentrates on global regulatory harmonisation and representing the U.S. device industry on the APEC Regulatory Harmonization Steering Committee. She also chairs the Regulatory Committee for the Global Medical Technology Alliance. Previously Janet held positions at Hybritech, Inc., a medical device and diagnostics manufacturer, and Scripps Clinic and Research Foundation, a hospital, diagnostic clinic and research institute.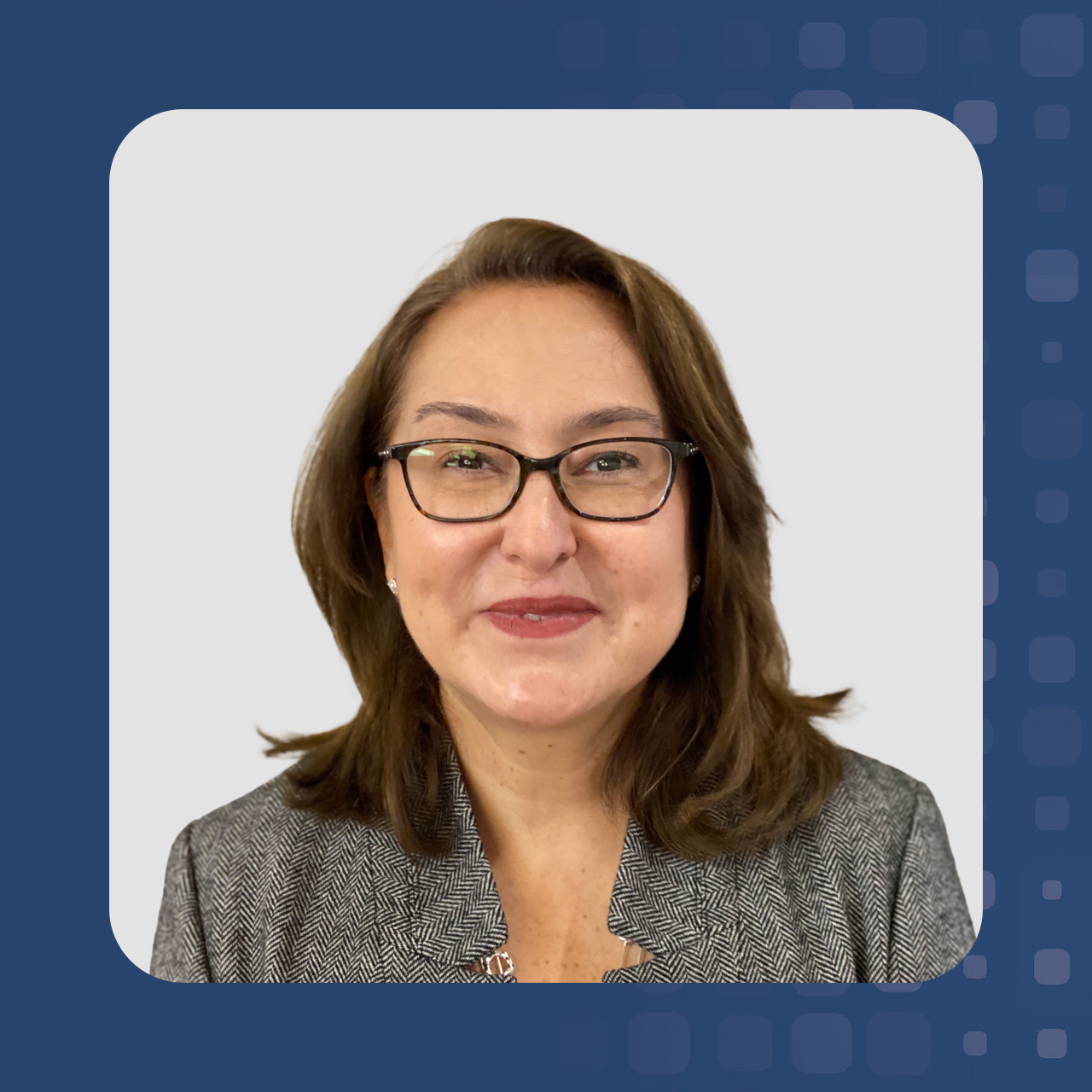 Deniz Bruce
CEO
Deniz joined the agency in November 2022. Specialising in strategic planning and implementation with medical devices, pharmaceuticals, and biologics, Deniz has a proven track record of delivering challenging targets and change management, in addition to the vital skills needed to drive forward our strategy focusing on external stakeholder engagement and patient safety. She has an Economy degree from Hacettepe University.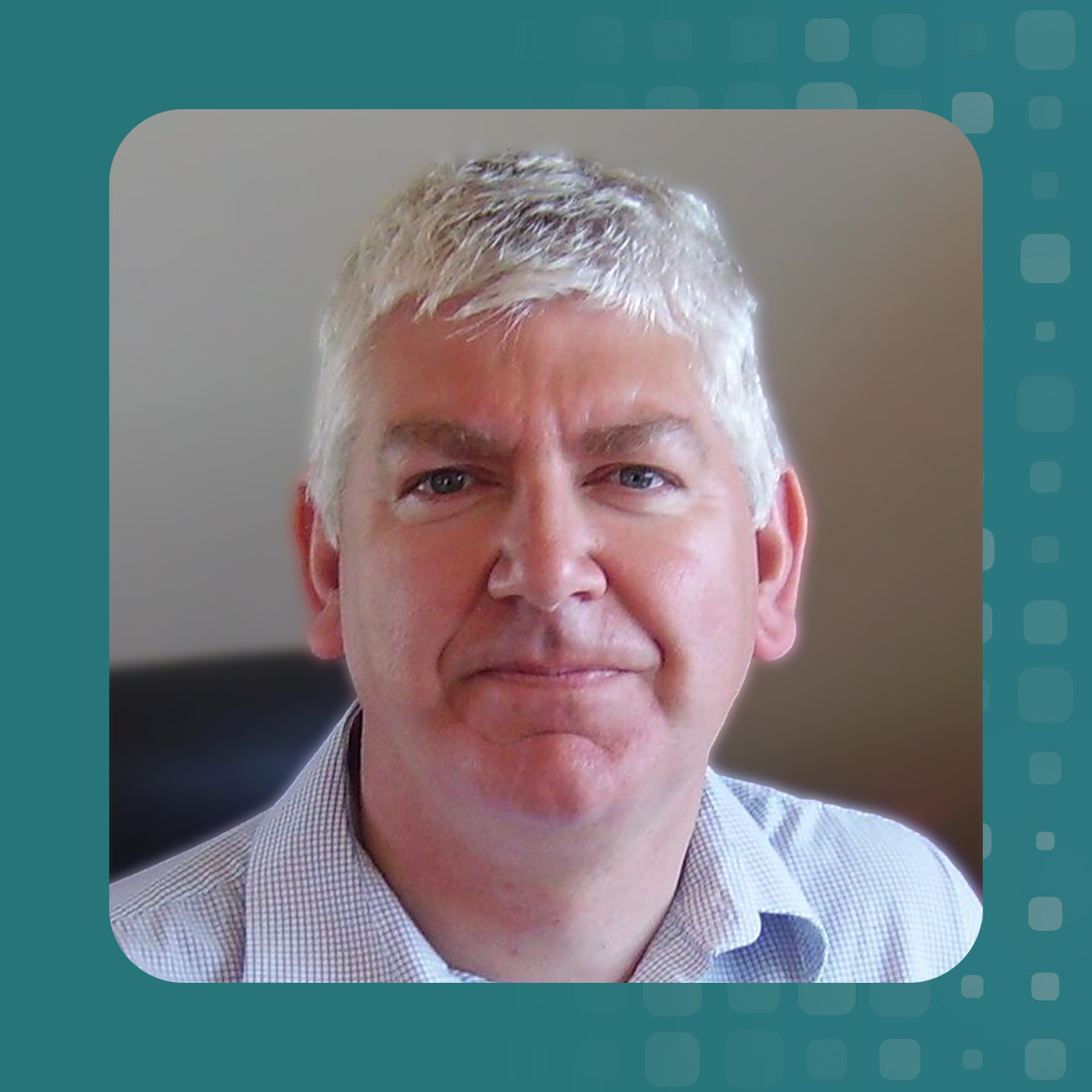 Mark Wasmuth
Constitutional Member
Mark joined the GMDN Agency at the start of 2010 and served as the CEO till November 2022. He is a Chartered Engineer and Member of the IET. Mark has an MSc in Engineering from Cranfield University.

During his time, the Agency has increased membership from 400 to over 5,000 manufacturers and regulators in over 120 countries. Mark has been to every continent promoting the adoption and use of the GMDN to support regulation as the single harmonised system for device naming and grouping of medical devices.

Mark previously worked as the International Projects manager at the British Standards Institution and as a Senior Engineer at Instron Ltd.
The GMDN Agency is a registered UK charity and non-profit organisation. To maintain independence, we seek scrutiny from two independent advice bodies – the Technical Advisory Group, and the Authorities Strategic Advisory Group.
Technical Advisory Group
The Technical Advisory Group (TAG) meet as required and provides advice to the Board of Trustees on matters of relevance to the satisfactory maintenance of the GMDN, including:
Ways to ensure that the GMDN meets International requirements of regulatory bodies, industry and other stakeholders as the primary working nomenclature.
New and emerging international needs for nomenclatures.
Means of ensuring that developing technologies are monitored and incorporated as appropriate.
Authorities Strategic Advisory Group
The Authorities Strategic Advisory Group (ASAG) represents medical device Regulators that use the GMDN. The ASAG's key role is to provide advice and feedback to Trustees and the GMDN Agency, including:
Having appropriate review structures in place to ensure that relevant stakeholders, including from different regions, can provide feedback and be consulted about the GMDN supporting their needs.
The promotion of the GMDN to encourage broader adoption and global harmonisation of the GMDN as a detailed nomenclature that underpins an efficient and effective regulatory model of safety and performance for medical devices.
Enhancing medical device safety by use of the GMDN that facilitates and promotes data exchange and analysis.
As a regulated charity, all ASAG members and observers are volunteers and not funded for activity linked with GMDN Agency governance. The ASAG committee meet three times a year, and the Trustees are invited as observers. The committee is currently made up of representatives from the UK's Medicines and Healthcare products Regulatory Agency (MHRA), the Brazilian Health Regulatory Agency (ANVISA), the United States Food and Drug Administration (FDA), Australia's Therapeutic Goods Administration (TGA) and Health Canada.