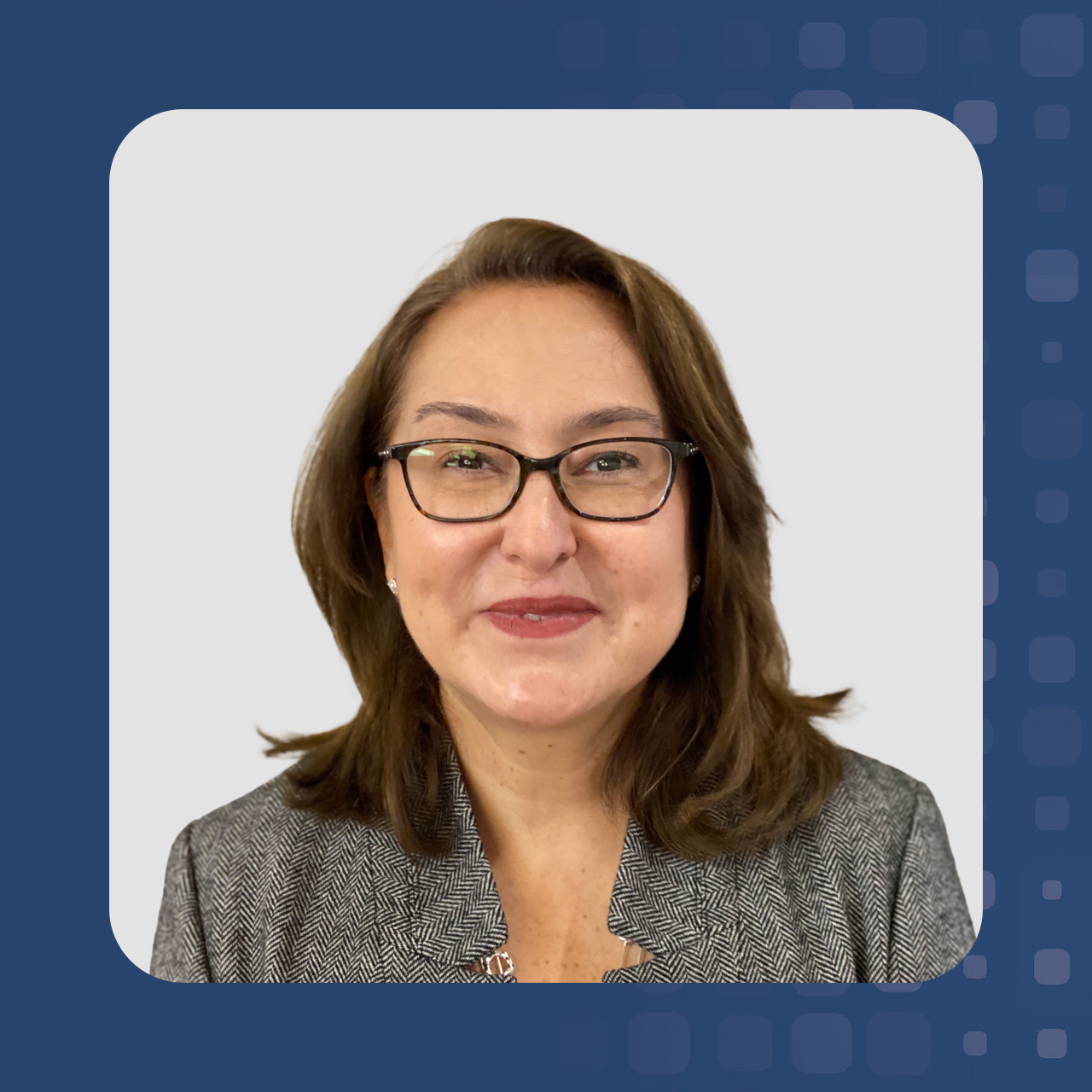 Deniz Bruce
CEO
Deniz joined the agency in November 2022. Specialising in strategic planning and implementation with medical devices, pharmaceuticals, and biologics, Deniz has a proven track record of delivering challenging targets and change management, in addition to the vital skills needed to drive forward our strategy focusing on external stakeholder engagement and patient safety. She has an Economics degree from Hacettepe University.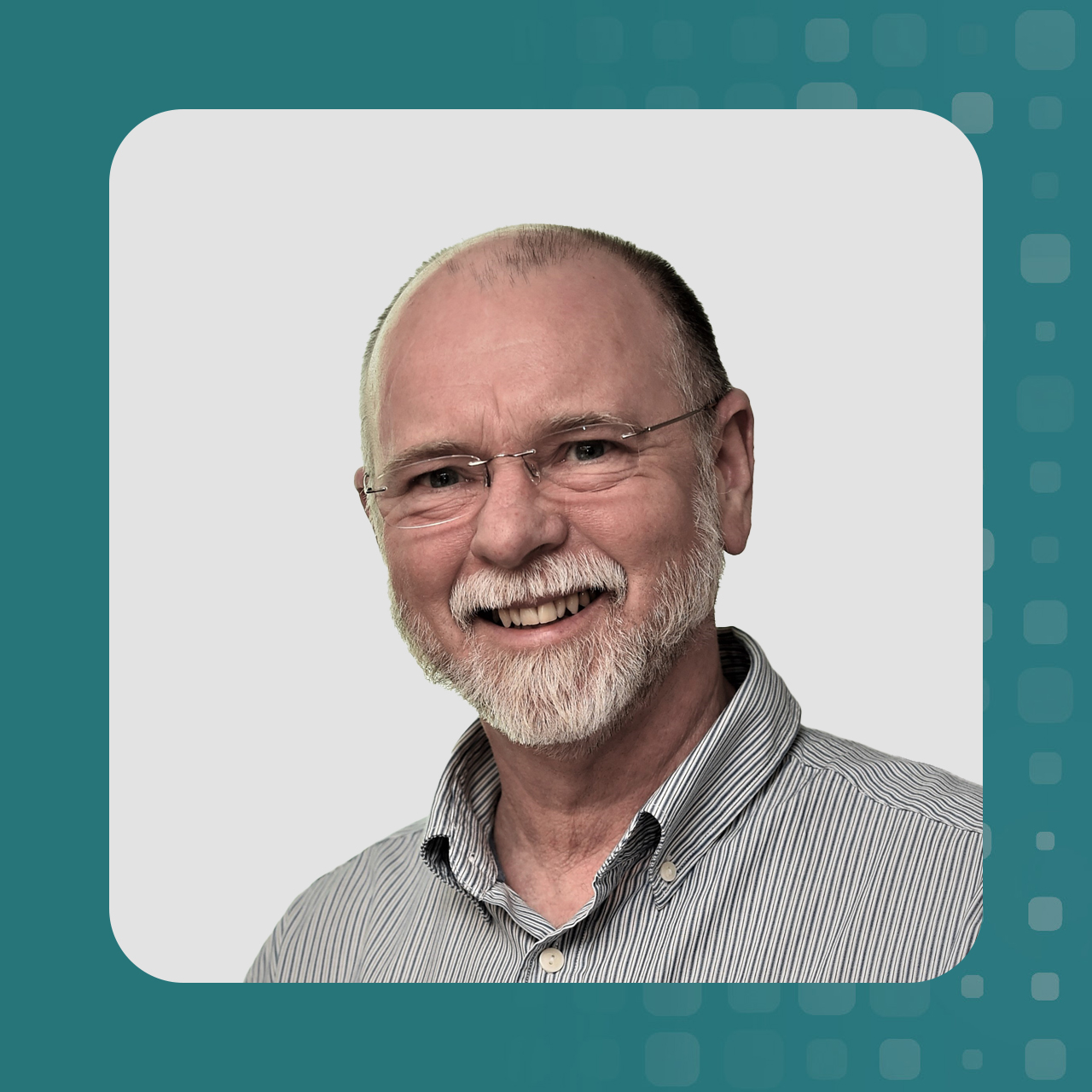 Dr Barry Daniels
Senior Clinical Lead
With over 40 years' experience in clinical practice and medical informatics, Barry joined the GMDN Agency 12 years ago and was instrumental in the international rollout and adoption of GMDN. He is involved with nomenclature maintenance and distribution, with a focus on clinical and regulatory implementation and information processing. His particular interest is medical device real world evidence (RWE) and its importance for post-market surveillance and efficacy analysis.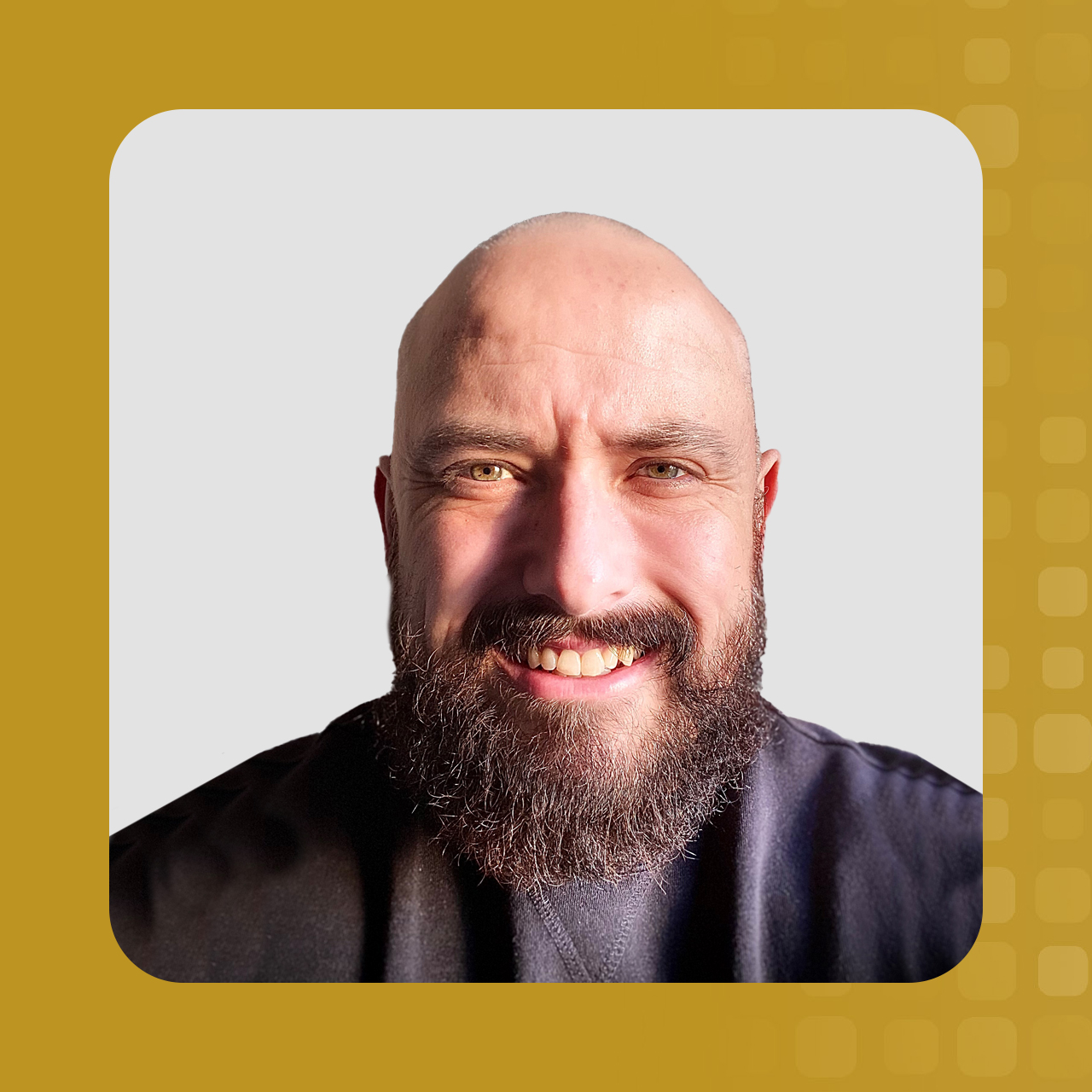 Paul Wadsworth
Senior Communications Manager
Paul started work at the GMDN Agency in February 2023. He has 20 years' experience as a senior communications professional across third sector and corporate environments and is a member of the Chartered Institute of Public Relations (CIPR).

His role includes working with GMDN Agency stakeholders to promote the global harmonisation of medical device nomenclature across the medical device industry and representing the GMDN Agency in communicating its position as the global leader in naming, describing and unambiguously identifying medical devices for the protection of patients.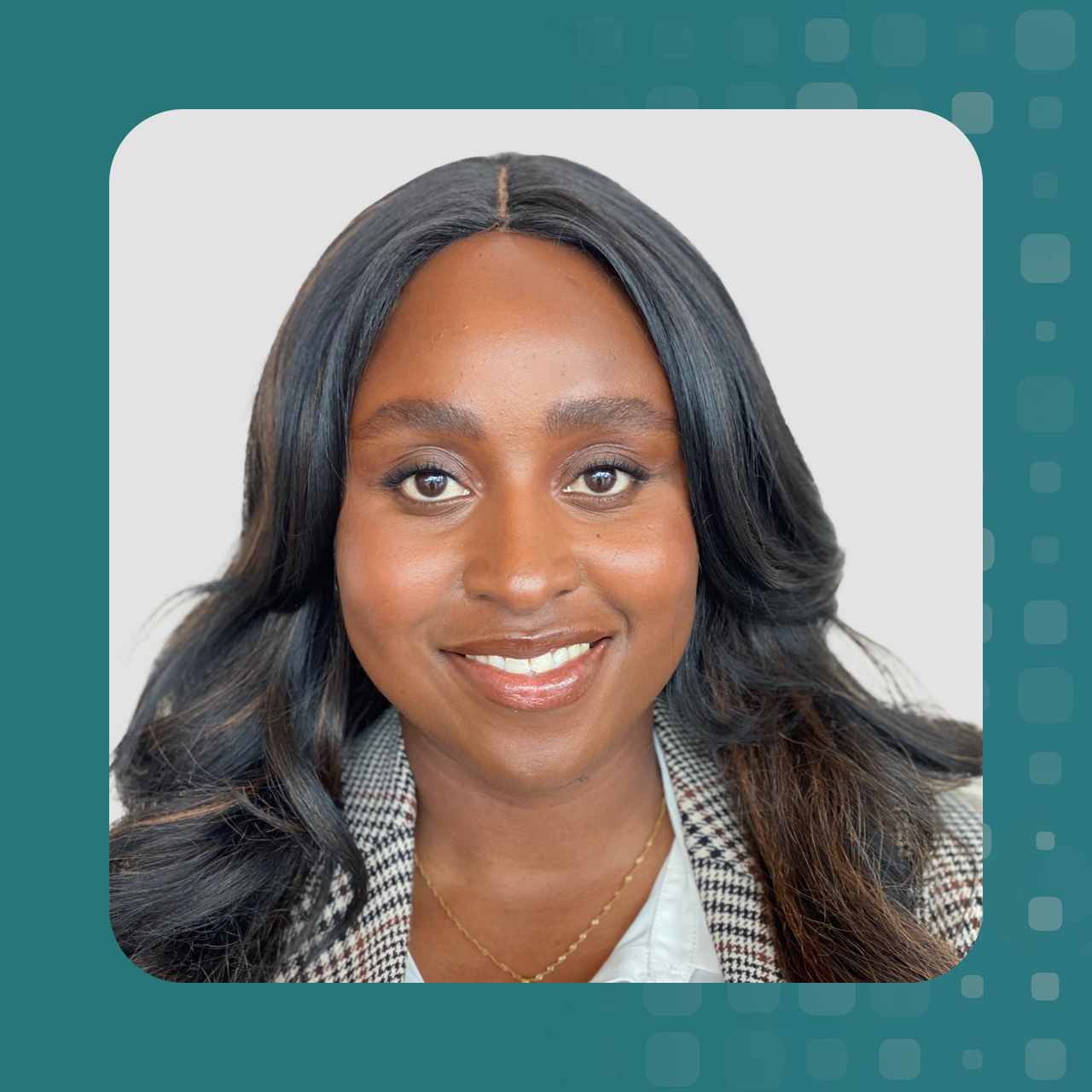 Chinaniso Majoni
Senior Nomenclature Developer and Quality Lead
Chinaniso started work at the GMDN Agency in November 2013.

She has a Masters' degree in Medical Diagnostics from Cranfield University. As well as managing and maintaining the IVD nomenclature, her role extends to managing the ISO9001 quality management system and supporting senior management in ensuring the highest quality standards are maintained within the organisation. Alongside her role, Chinaniso is currently on an Execute MBA programme at Cranfield University.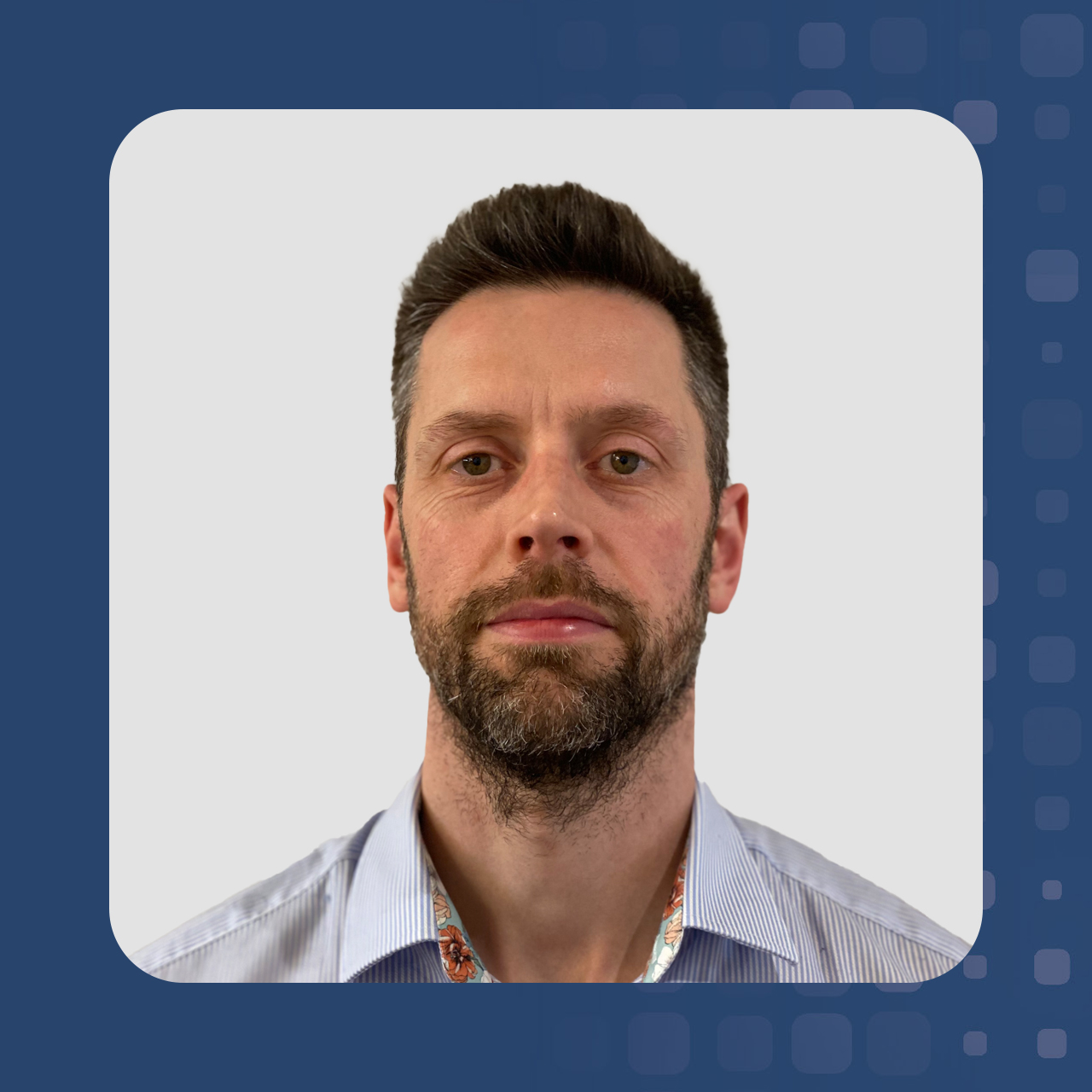 Edward Glenn
Senior Nomenclature Developer and Business Development Lead
Edward Glenn is a Chemistry graduate from Oxford University, and started his career as a medicinal chemist where he worked on a range of small molecule drug projects. In 2012 he joined the GMDN agency as a Nomenclature Developer and has made considerable contribution to the improvement of the nomenclature.

Currently a Senior Nomenclature Developer and Business Development Lead he is responsible for term development, training, and stakeholder outreach.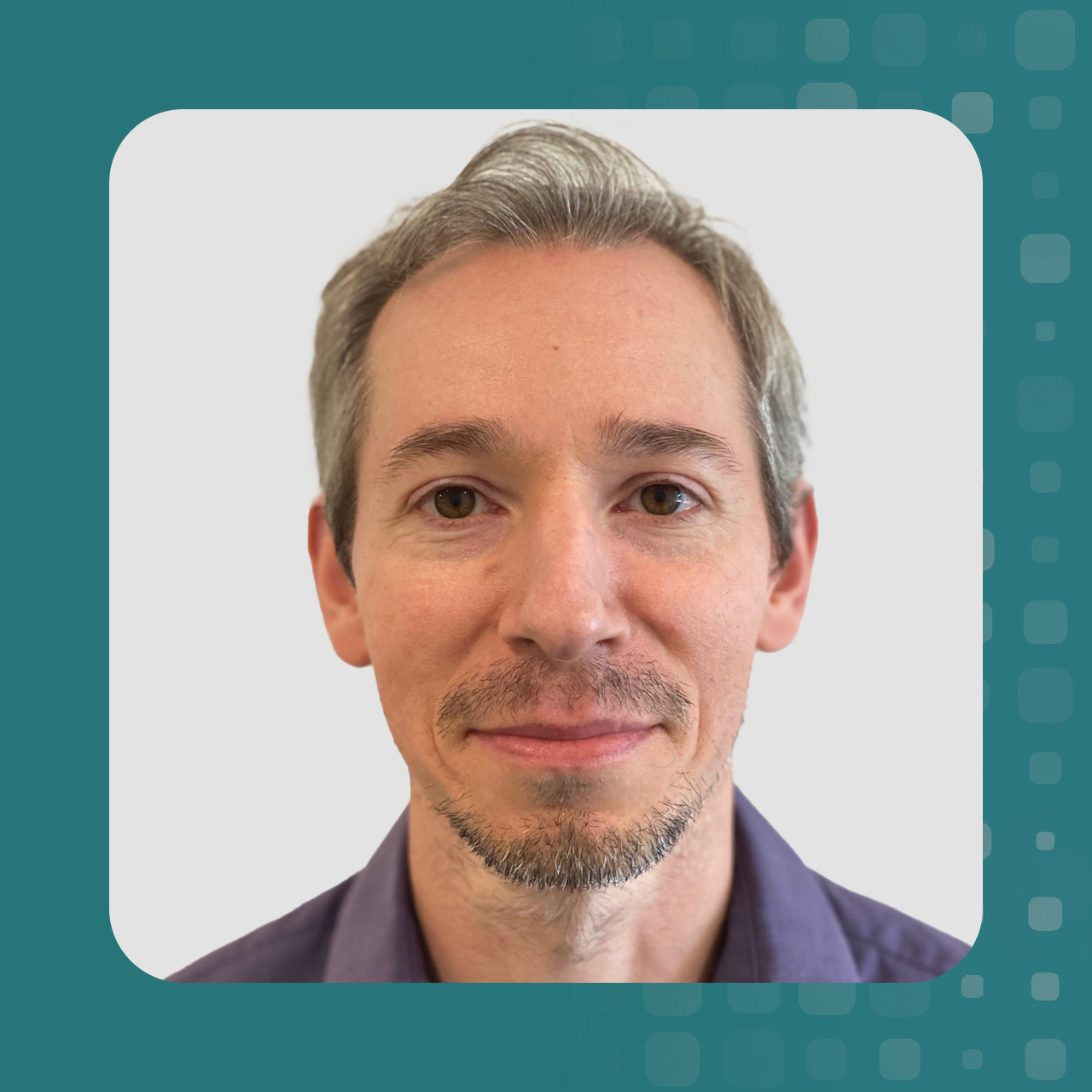 Luís Carraça
Senior Nomenclature Developer and Project Management Lead
Luís has been with the GMDN Agency since 2014 when he joined the Term Development Team as a Nomenclature Developer. He had previously completed his PhD in Molecular Biology from Imperial College London and obtained experience in medical technology writing, both experiences a foundation wherefrom he has developed expertise on general medical devices and in vitro diagnostics.

He is additionally involved in project management to help render GMDN as a global resource, namely by providing training and support to stakeholders from various countries and managing the GMDN Translations project.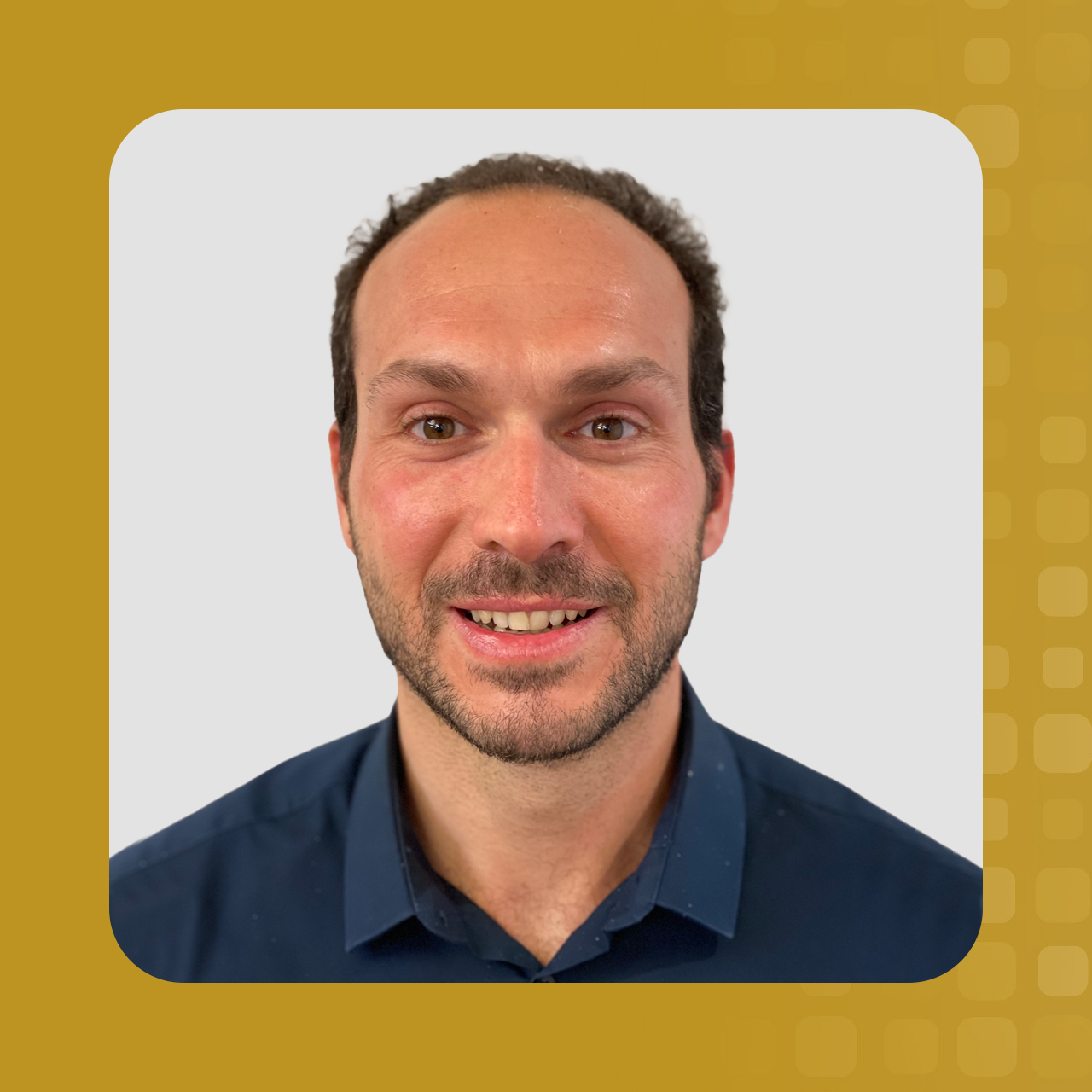 Vasileios Zampetoulas
Nomenclature Developer
Vasileios, or Vas, started work at the GMDN Agency in December 2017. He has academic experience in Biomedical Engineering and Medical Physics with publications in the development of novel methods in MRI, and industry experience as a Biomedical Engineer and Medical Sales Representative.

He is involved in the management and improvement of the GMDN term database, including creating terms, communicating with GMDN users and reviewing term assignments to devices, to keep the database up to date with the current developments in the medical device industry for optimal categorization and information exchange of medical devices.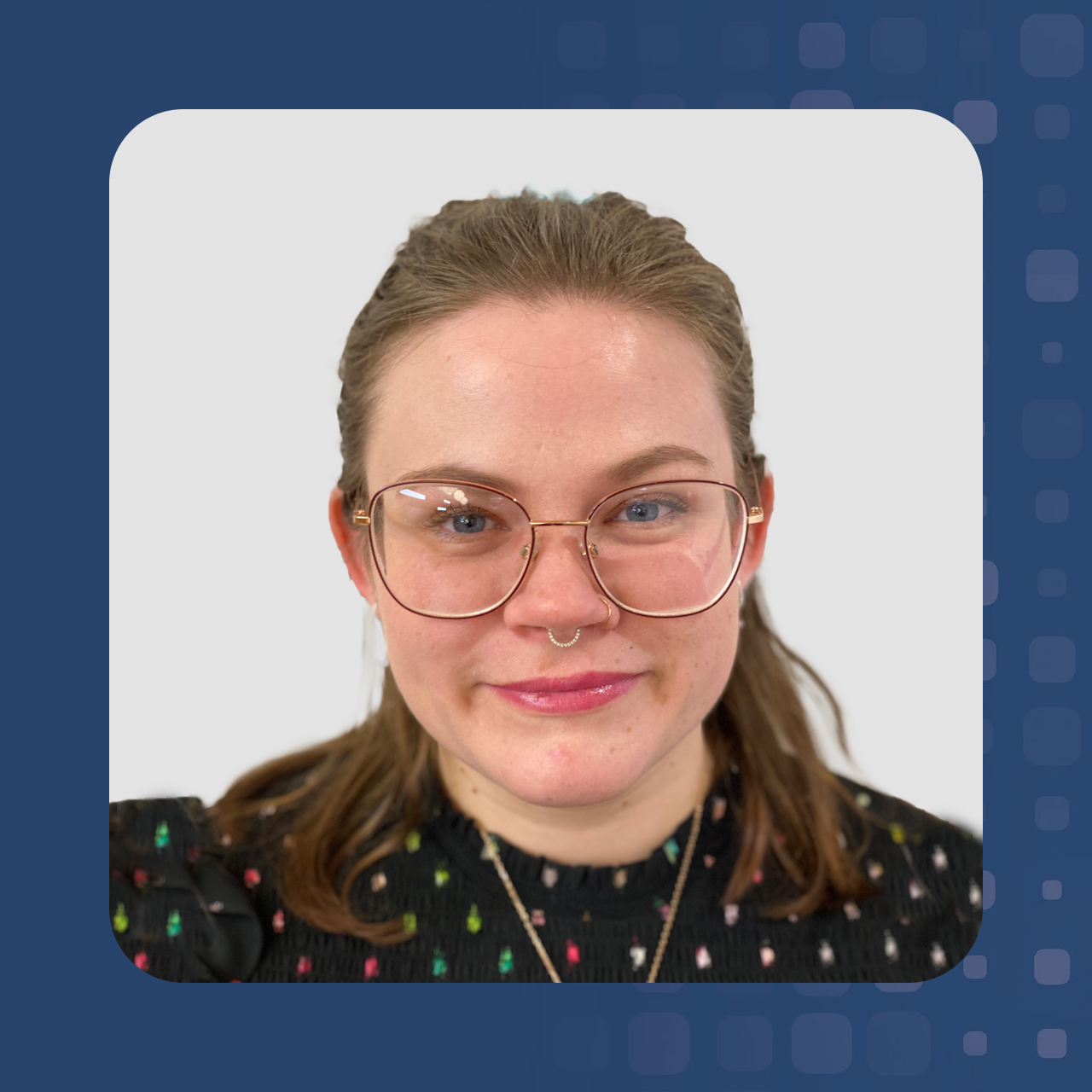 Hannah Underwood
Nomenclature Developer
Hannah started work at the GMDN Agency in 2020 as a Nomenclature Developer. Her role includes the development, amendment and obsoletion of GMDN Terms, and maintaining the GMDN database through extensive research into the relevant medical devices/IVDs, customer communication and conducting projects.

Hannah has a First-class degree in Forensic Science, along with post-graduate experience working in a Microbiology laboratory, analysing DNA and developing vaccines for animals, and working in manufacturing pharmaceuticals.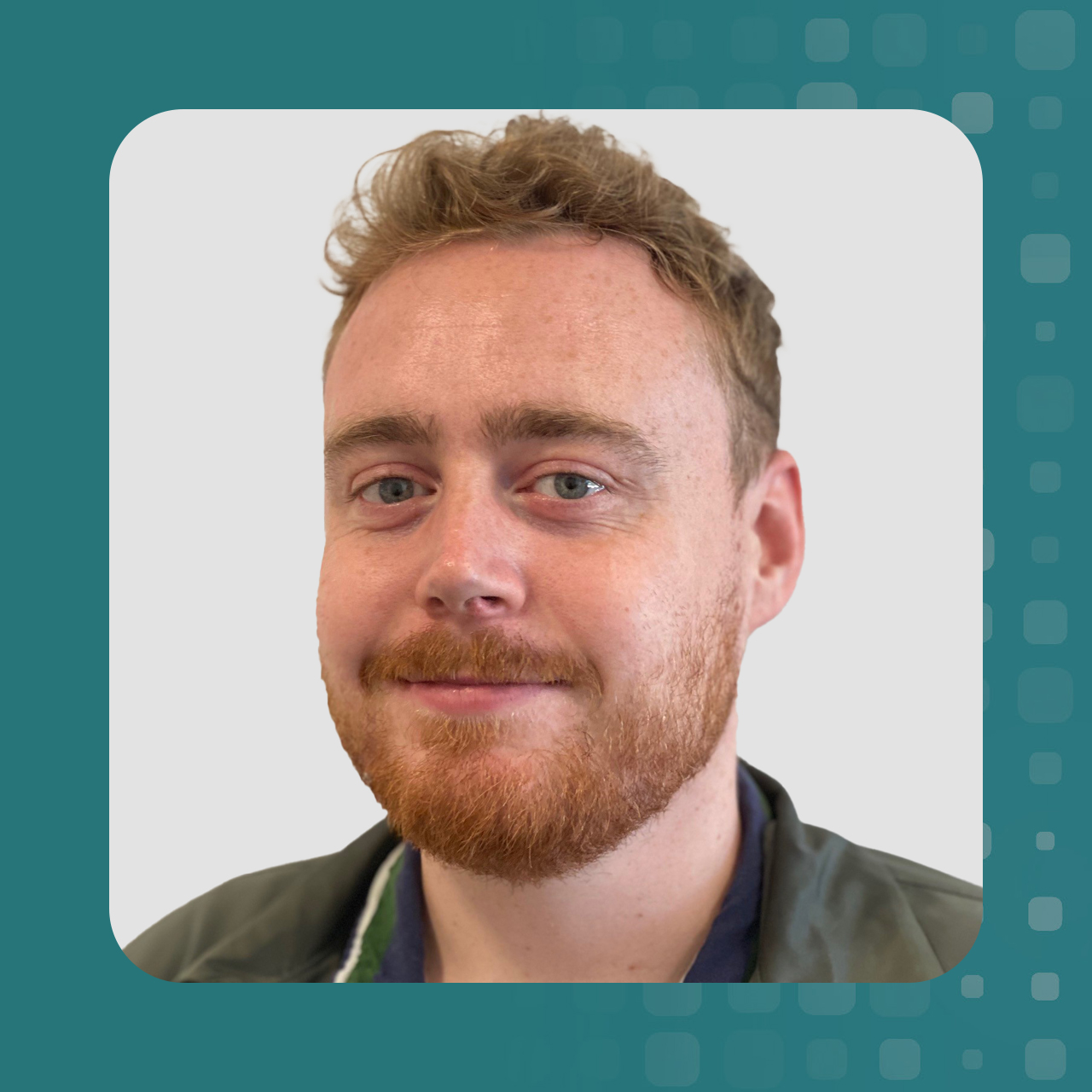 Huw Owen
Nomenclature Developer
Huw started at the GMDN agency in May 2022. He has a background in Biochemistry with an MSc in Toxicology, and he centred his reading and projects for both degrees around human health. Prior to joining the GMDN, Huw worked in laboratories as a lab scientist, gaining hands on experience with a number of IVD devices.

Like other Nomenclature Developers in the team, his role at the GMDN centres around the maintenance and development of the nomenclature, with some of his time dedicated to writing long form pieces to further educate users on the GMDN.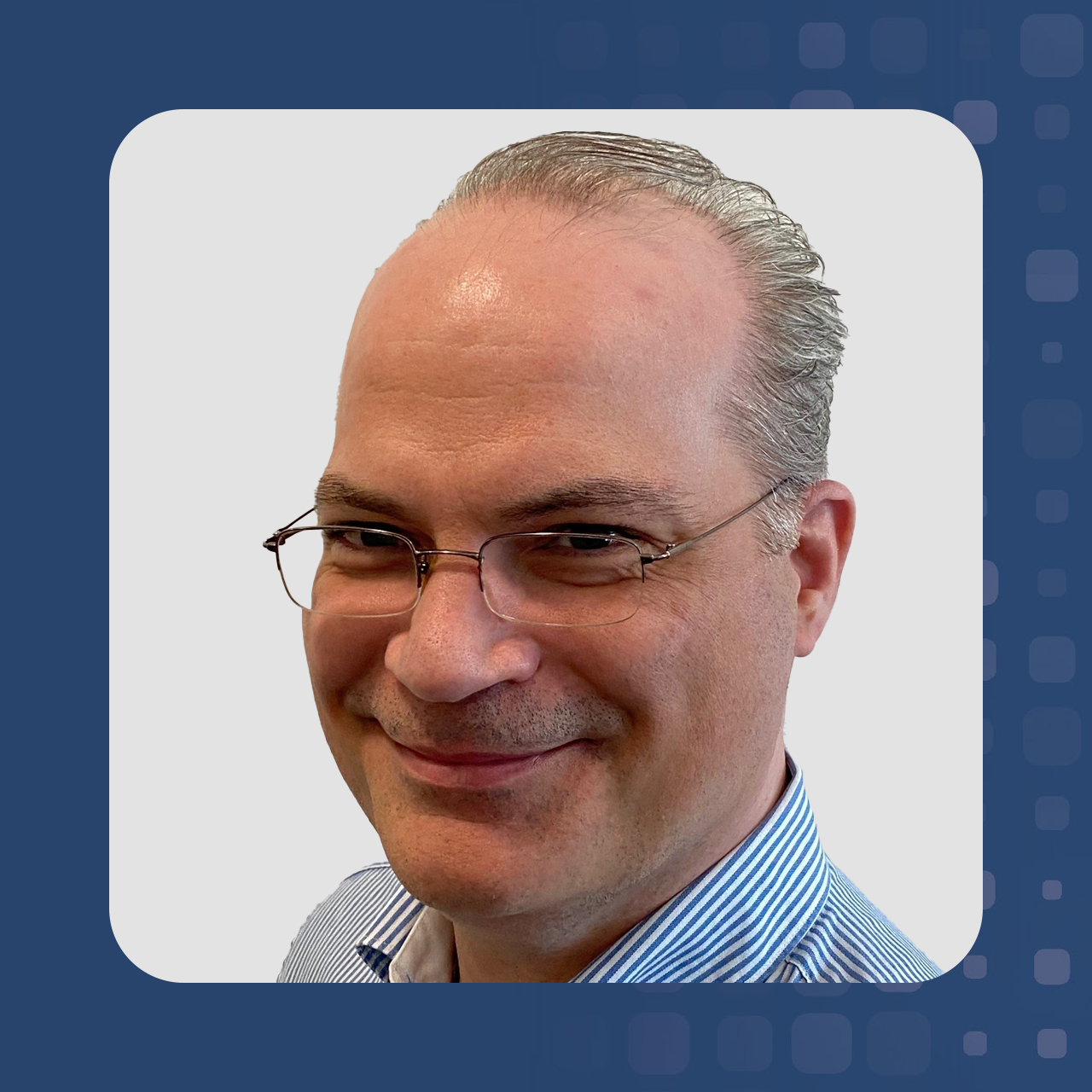 Scott Rendall
Website and Database Developer
Scott is a software engineer with 30 years commercial experience with full Software Development Life Cycle (SDLC) exposure, specialising in web application development. His roles include Management (Agile), Analysis, Design (Brand, UI/UX, Architecture), Coding (Full-Stack), Testing, Deployment, Support, and Documentation.

He started developing software as a teenager with microcomputers, and completed a degree in software engineering management, leading teams soon after. He worked with multiple companies and market sectors including Medical, Pharmaceutical, Sales & Marketing, Retail, Finance (The City), Asset Management, Publishing, and Software.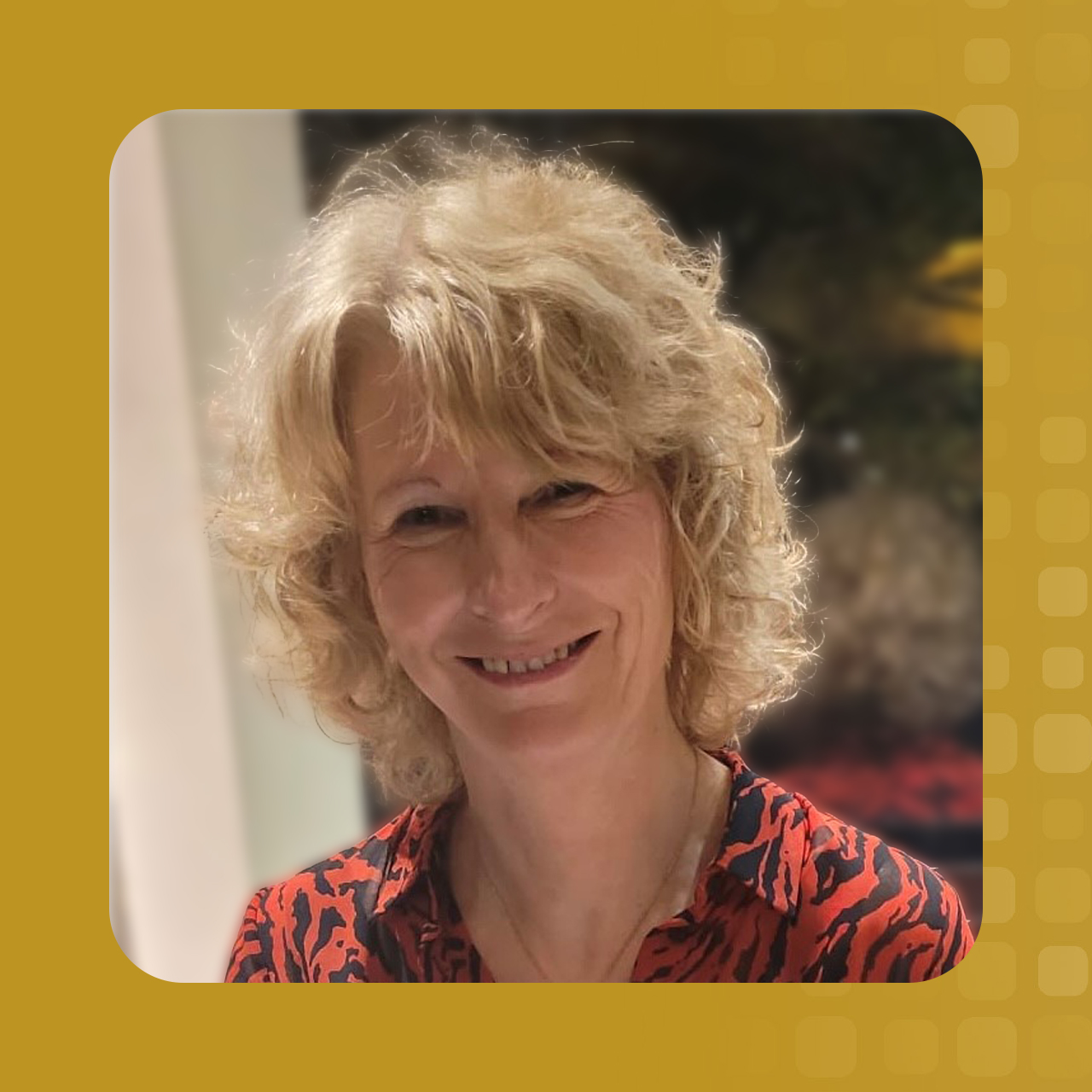 Caroline Harvey
Senior Administrator
Caroline has been with the agency since it was first registered nearly 20 years ago

She is a Senior Administrator responsible for dealing with customer accounts and membership enquiries and is the first point of contact for the Agency's stakeholders. In addition to various office and administration duties, she provides support to our CEO with the Agency's accounts, purchasing requirements and is a certified internal auditor.
Tory Tattersall
Administrator
Tory has been part of the GMDN Agency since 2007 and has more than 30 years of experience working within customer facing roles including communication, office management, logistics and customer service.

Her role within the GMDN Agency is to ensure that any queries from GMDN members or the public regarding account information, membership, benefits, upgrading accounts, general enquiries and renewals are resolved promptly and positively. She also plays a key role in coordinating travel and accommodation logistics for the GMDN team.