The growing benefits of one medical device nomenclature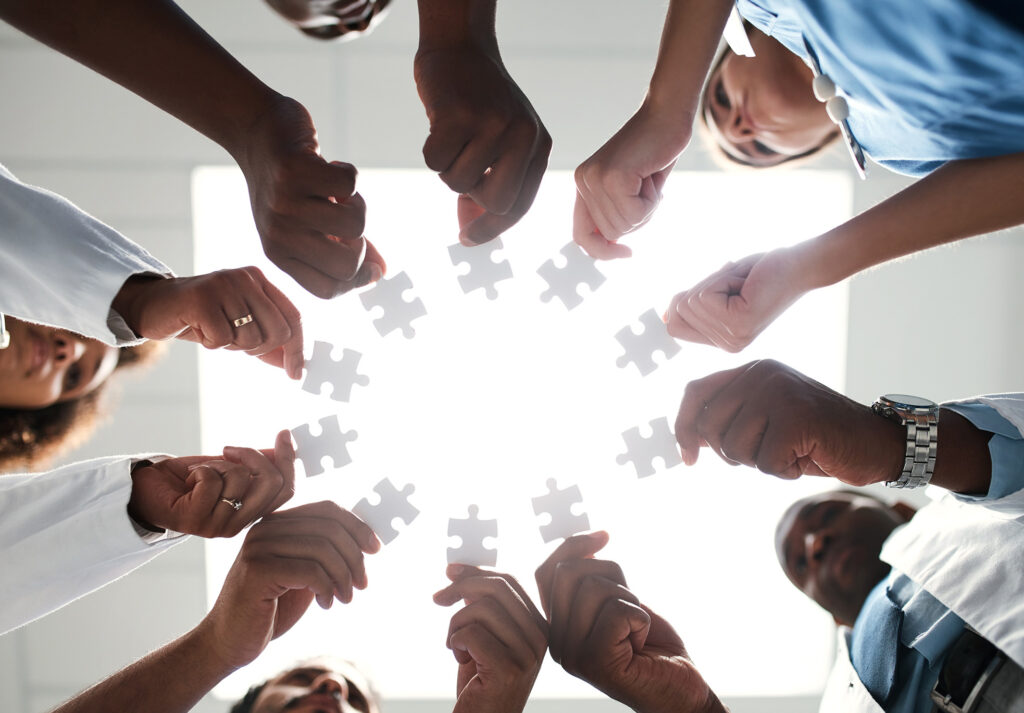 6 April 2022
Having one medical device nomenclature provides confidence to all organisations or individuals that the definitions of products are globally recognised, leading to enhanced patient safety.
The GMDN Agency is seeing increasing utilisation of the nomenclature by healthcare providers, academia and the third sector.
Using the GMDN saves all organisations or individuals from setting up their own systems and allows them the confidence that the definitions are the same as those used by many leading authorities in the world.
In addition, patient safety is enhanced because the information held by regulators is defined in the same way. For example, in the case of a product recall, a provider should be able to find and replace similar products in a seamless way because the same GMDN code that is used by the regulator is also used within the hospital and inventory management system.
Academic research can also benefit from standardised data being held in health systems to evaluate interventions or identify new opportunities relating to the use of medical technologies. In an era of increasingly sophisticated applications of data science, harmonising critical elements of multiple data sets will be one of the keys to opening up huge opportunities to improve public health.
GMDN coding is one small, but vitally important, element of data set construction.
"The case for a single harmonised way of describing medical devices is indisputable because it creates opportunities for collaboration between organisations in a single health system as well as across international boundaries" – John Wilkinson, Chair of the Board of Trustees.
All organisations avoid the need to develop and maintain their own systems and manufacturers only have to use one set of data, rather than needing to meet multiple varied requirements which would add cost, and ultimately reduce the value delivered to patients.
There is a growing need for grouping of devices according to need, with the groupings likely to be different according to the purpose; All will benefit from linking to clear product descriptions. Development of groupings or categories is something that the GMDN Agency also supports, and these too are subject to a globally harmonised approach where the purpose is the same and stakeholders can agree on requirements.
Commitment to harmonisation and clear master data strategies by participating organisations appear to be simple steps but require significant effort by leading stakeholders. A limited outlook or locally focused view is tempting for some, but ultimately costly for all.