The GMDN is Now Approved by NHS as a National Information Standard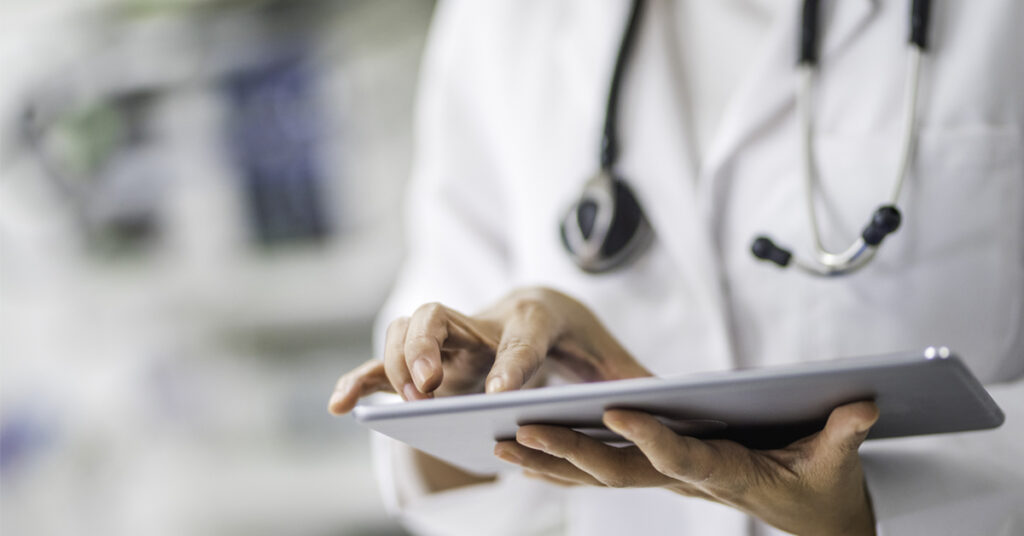 10 February 2023
On 26th January 2023 the GMDN was approved as a fundamental standard supporting the identification of medical devices for the NHS
Assurance of national information standards and data collections (including extractions) for health and adult social care in England, known collectively as ISCE, is undertaken by a dedicated team within NHS Digital (the Data Standards Assurance Service – DSAS).
Scrutiny of the DSAS assurance is carried out by the Data Alliance Partnership Board (DAPB). The Board meets on a monthly basis to review and approve new standards.
The proposal was supported by the MHRA who identify all new medical devices approved for use in the UK with the GMDN.
The GMDN is already used widely by the NHS to support its management of healthcare equipment and inventory, but the recognition of the GMDN will help to promote its use more widely to support patient care.
The standard can be found on the following weblink http://digital.nhs.uk/isce/publication/dapb4004
If you need any more information about this standard please contact us.