Patient safety at the forefront of GMDN's focus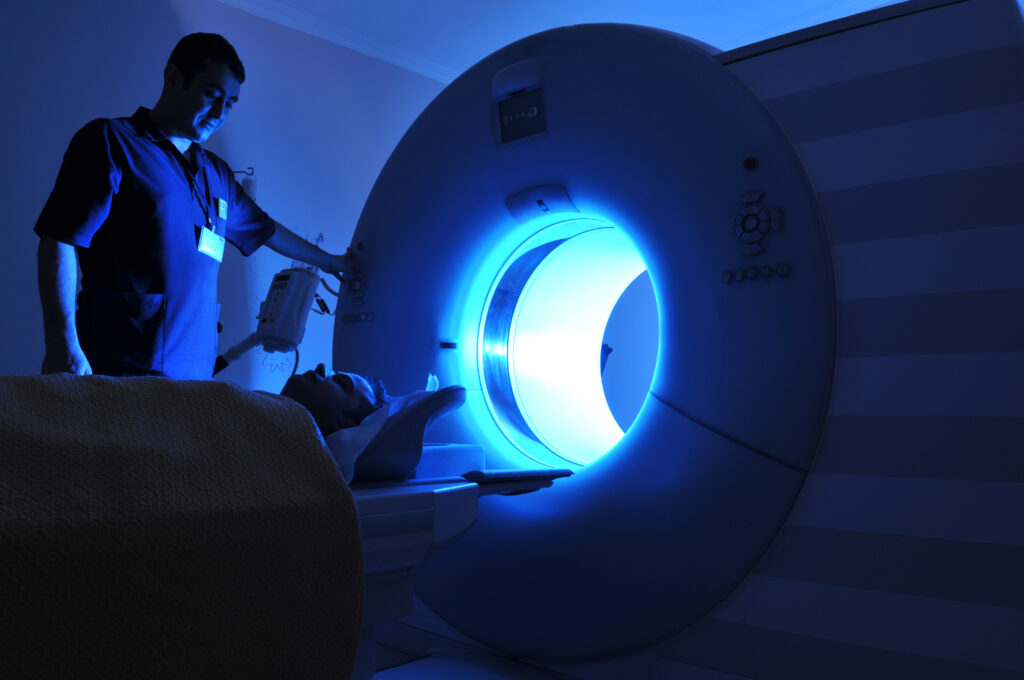 14 March 2022
Manufacturers from all around the world are required to register their medical devices with the MHRA using the GMDN code, ensuring a valued and reliable resource for our hospitals and patients.
There are distinctive challenges to monitoring the effectiveness of medical devices. For example, implants are often designed to last for many years and even decades before they reach the end of their reliable use or stop working as intended.
Similarly, the same device may be used in a wide range of treatments and patients; It is not enough to know what device was used, but what was the clinical application and what other factors could impact on the benefit being sought?
There is a large quantity of information that needs to be collected so results gathered from different countries contribute to the accuracy of comparable data.
Improving international standardisation of medical device patient data:
The GMDN Agency are working closely with UK regulator the MHRA to promote the use of the GMDN which, as the world's most comprehensive and widely-used nomenclature, is the best solution for helping capture information on all types medical devices in a systematic and comparable way.
https://www.gov.uk/guidance/register-medical-devices-to-place-on-the-market
This supports international standardisation, and brings the UK in line with most other major countries such as Australia, Brazil, Canada, South Africa and the USA. In addition to those legally requiring use of the GMDN, most other countries' medical regulators expect the GMDN to be provided by the suppliers and used to help identify the devices they use.
Work with regulator coordination groups such as the IMDRF and GHWP also continues to improve the harmonisation of sharing of data internationally.
How the GMDN Agency is becoming more patient-focussed:
The Independent Medicines and Medical Devices Safety Review, chaired by Baroness Julia Cumberlege, published in its report "First do no Harm" that "a regulator must work both for patients and with them". This highlighted the need for patients to be better informed about the devices used to treat them.
The 2020 report can be read here: https://www.immdsreview.org.uk/Report.html
We all use the internet to find out about the products and services we use, but medical devices information can be difficult to understand without reliable and consistent descriptions. The GMDN is an important resource which can provide accurate information to support clinical care and improve patient safety.
We are in discussions with patient representatives covering primary and secondary care to see how we can continue to improve the GMDN, as well as the European Patients Association to evaluate how best to get patient representatives involved in our governance to ensure patient-friendly data is always available.