GUDID database updated to include GMDN Code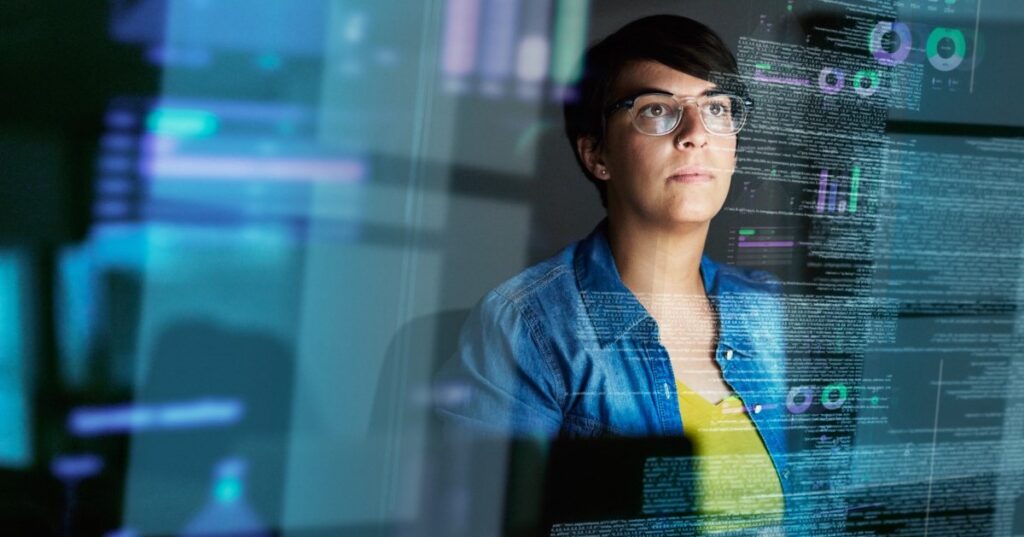 16 August 2023
The Global Medical Device Nomenclature (GMDN) Code has been added to the AccessGUDID Database of medical device identification information. The addition of GMDN codes to the database creates enhanced search and retrieval capabilities for all AccessGUDID users, including patients, care givers, health care providers, hospitals, and industry.
The Global Unique Device Identification Database (GUDID) is a database administered by the Food and Drug Administration (FDA) that serves as a reference catalogue for medical devices and technology. AccessGUDID is an online portal created by the FDA which gives access to medical device data held within GUIDID.
The database has been updated to include the field for GMDN code along with the status of the term – whether it is Active or Obsolete. If a labeler submitted an FDA Preferred Term Code to meet their GMDN Code data entry requirement, the equivalent GMDN Code will now be released publicly.
These new fields are available in AccessGUDID and the openFDA Unique Device Identifier endpoint. Resources are available on the GMDN website to help labelers identify appropriate GMDN Term Codes for their products including alternatives to obsolete term codes.
Deniz Bruce, GMDN Agency CEO, said: "This latest development is an important step for all our stakeholders. Our nomenclature provides healthcare professionals, regulators, manufacturers and others with a common language to communicate and share information. GMDN enables safer and more effective patient care, fosters innovation and collaboration in the medical device industry, and supports global harmonisation of regulatory requirements.
"By providing a common language for naming and categorising medical devices, the GMDN can help streamline the post-market surveillance process, improve data management, and facilitate communication between different stakeholders in the healthcare industry. This can all lead to improved patient outcomes, reduced costs, and more efficient supply chain management."
Dr Barry Daniels, GMDN Agency Senior Clinical Lead, commented: "In response to user-group suggestions, the FDA has instigated significant improvements to GMDN data availability and functionality in AccessGUDID to assist with downstream non-regulatory usage of GMDN. This includes availability of GMDN codes and status on the website and the data exports.
"This will contribute towards safer and more effective patient care and more accurate and effective medical research."