Category versioning support to enable long-term data analysis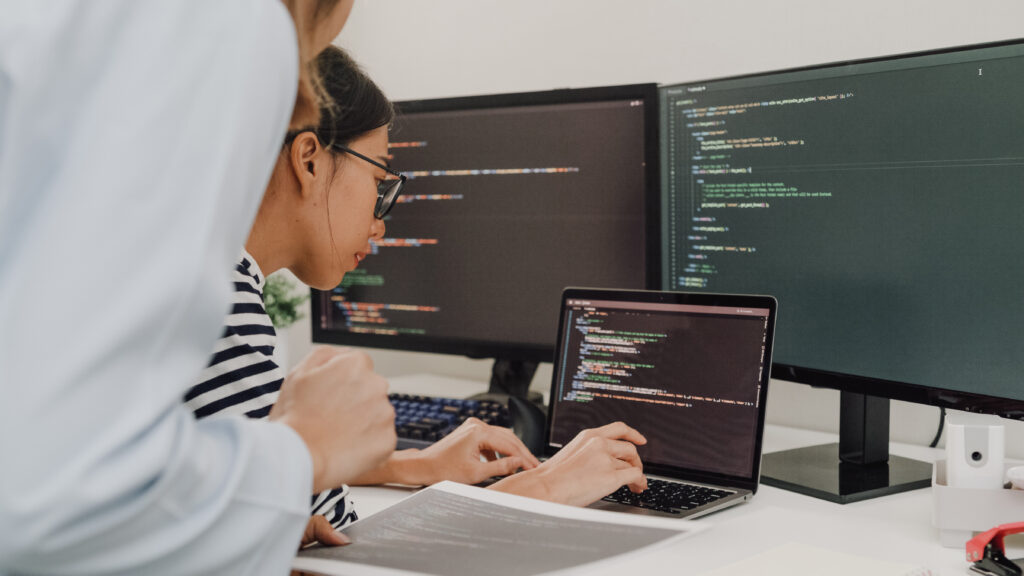 7 December 2022
From Jan 1st, 2023, the GMDN will be providing the 'Category' data (aka 'Collective Terms') in a new formulation. (Accessible for the GMDN Members who can download GMDN Terms)
– Category listing: a flat listing of the Categories with name, definition and code, with a field for 'path' which can be used to reconstruct the hierarchy.
– A Category to Term linkage: used to create the relationships to the Terms listing.
These files will be updated on the first of each month and allow users to keep a more static (stable) Category hierarchy but still keep up to date with the more dynamic Terms.
This supports longer-term analysis of data without requiring updating all data items on a regular basis.
The monthly category listing will therefore become a dated version, and there will be a summary of changes available at the same time so users can choose to update to a new version or not.